MDCC COUNSELING

Empowering Your Educational, Career, and Personal Goals
Vision: Counselors at Mississippi Delta Community College aim to provide consistent support contributing to the academic, career, and personal development of students with regard to and respect of their individual, diverse needs and backgrounds. Through collaboration with faculty and other support staff, our ultimate goal is to provide a warm and welcoming environment, equipping students with the tools necessary for optimal life success while at the College and beyond.
Mission: The Office of Counseling Services provides a comprehensive, developmental, and systematic program that serves all students. We offer a variety of services through individual and group counseling to empower students' educational, career, and personal goals; assist students with coping strategies; and provide effective intervention during crisis situations. Our counselors consistently seek to show our value of multicultural diversity and individual differences amongst ourselves and others through our interactions. We support the College's mission by helping to alleviate barriers to student success.
---
Counselors are available at all MDCC sites, Monday-Thursday, 8am-5pm.
location
counselor
contact information

GREENVILLE

Pamela Venton, M.Ed. School Counseling
GHEC Office 139
662-332-8205
pventon@msdelta.edu

GREENWOOD

Katie Jones

, LPC, BC-TMH, M.Ed. School Counseling

Greenwood Center
662-453-7377
kjones@msdelta.edu

MOORHEAD

Darla Poole, NCC, CCC, M.Ed. Clinical Mental Health Counseling

Counseling and Disability Support Services
Boggs-Scroggins Enrollment Services Center
662-246-6361
counseling@msdelta.edu
adacompliance@msdelta.edu
---
Emergency Help
Call Life Help Mental Health Center 24 hours a day at 662-453-6211-extension 0, the MDCC Police at 246-8011, or 911. If you have thoughts of hurting yourself or someone else, tell someone, and seek help. MDCC cares.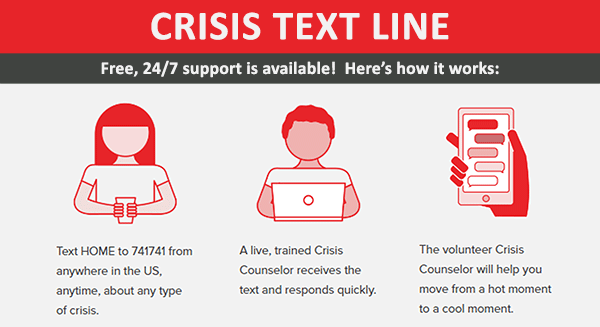 What to Expect
A counseling session is about you: You're the boss. The counselor's job is to listen and help guide you to where you want to go. The client and counselor together create a relationship. If you come prepared to discuss goals and what matters to you the most, you will benefit more from your session than if you take a backseat.
Length of Service
Like most college counseling centers, MDCC generally provides brief, solution-focused services. Some issues may take several sessions to work through. Should long-term services be appropriate, your counselor can assist you in finding an off-campus provider.
Confidentiality
Counseling information must remain confidential and secure; nothing is shared with anyone without your written permission except in specific legal exceptions listed below, or unless you indicate in writing that you wish the information to be communicated to specific persons outside the Office.
Exceptions to Confidentiality:
Clear and imminent physical or psychological danger to Yourself;
Clear and imminent danger to Another – every attempt will be made to warn the person;
Cases of suspected abuse of a Vulnerable Person – i.e., child, elder, disabled;
Court Subpoenas – legal advice to comply will be sought and followed.