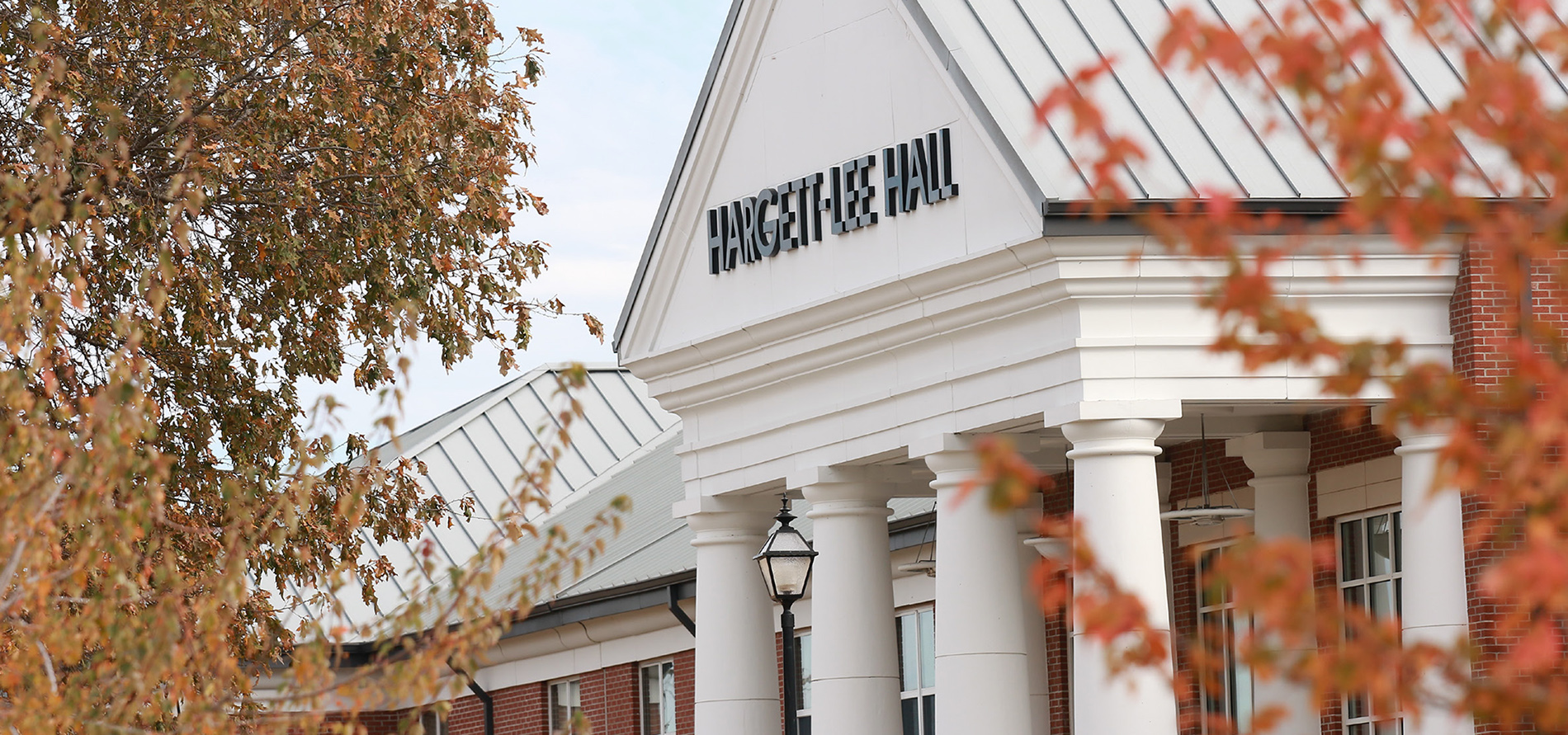 Housing

Housing
Applying for Housing
---
The college residence halls provide living quarters for men and women. All rooms are furnished; however, each student is responsible for their personal bed linens, towels, pillows, toiletries, and other needed items.
Residential room housing assignments are administered as followed:
The priority assignments will be made to those students who provide special service to the institution which makes it imperative that they live on campus (i.e. athletes, performance groups and leadership based organization members).
The next assignments generally will be extracted from students who live in our supporting counties. However, consideration will be given to those individuals who are considered out-of-district and out-of-state students with compelling circumstances. Ex. Resident who is enrolled in a special program such as nursing, radiology, or dental hygiene.
Any remaining space will be assigned according to the date on their housing application.
Residence hall room assignment confirmations are generally made by the Office of Student Services in June for those entering during the fall semester and in December for those entering during the spring semester. Other housing accommodations are made as rooms become available. All rooms are furnished to accommodate three occupants.
Room Application Fee
All housing applications must be accompanied by a
$100.00 non-refundable room application fee
.
All students who are accepted into housing are required to complete Move In Paperwork including, but not limited to, a Check In Form, a Condition of Property Checklist (a pre-damage inventory sheet for the student to report damages, which he or she is not responsible for. Failure to turn this form in will forfeit the student's right to challenge any decision made by the Office of Student Services to charge the student for damages not reported.) and a Furniture Movement Form (a form notifying the student that movement of beds and wardrobe units is prohibited and will result in a monetary fine.)
Any assessment made for damages must be paid before a transcript of grades can be issued. Part-time students (less than 12 hours) may not live in on-campus housing. Residents must maintain a 1.75 GPA to maintain their room assignment. Those who fail to meet this requirement will be placed on academic probation by the Office of Student Services with an additional semester to improve their academic standing. Note: Failure to comply will result in forfeiture of the student's room assignment.
All room changes must be approved by Associate Dean of Student Services. A student who makes an unauthorized room change will be subject to a monetary fine.
The College reserves the right to inspect rooms and to move any student to another assignment for reasons of but not limited to conflict amongst roommates, space management and maintenance work.